Best Prices

Innovative High-quality Merchandise

Helpful and Friendly Team
Homewares
We regularly offer fresh and attractive merchandise covering both contemporary & classic designs to keep customers excited.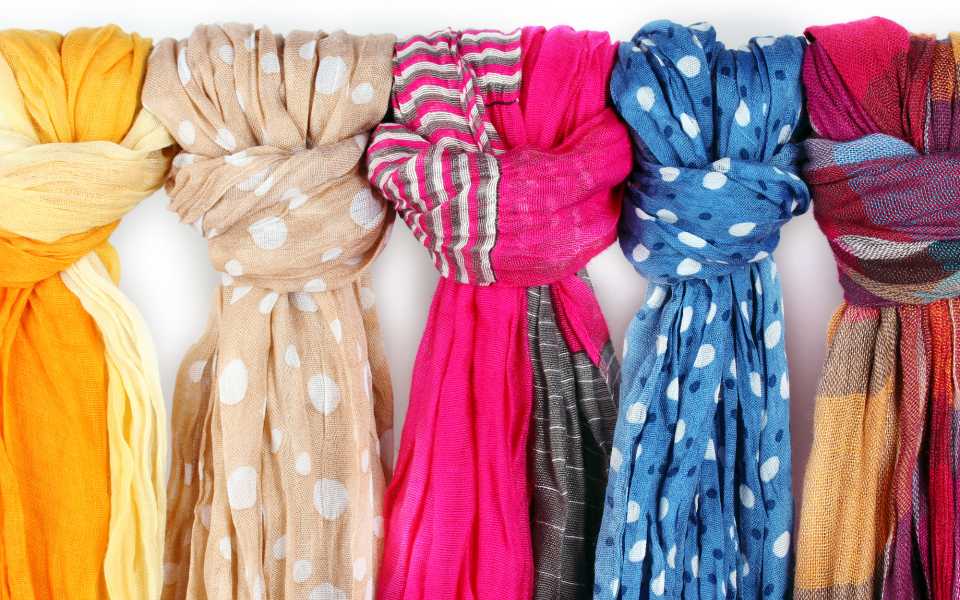 Fashion Accessories
From the latest fashion trends to timeless classic styling, our thoughtfully designed seasonal product ranges ensure that we have the right product to suit all tastes.
Souvenirs
Our range of New Zealand inspired souvenirs & Kiwiana is specifically designed to appeal to our growing and diverse visitor population.

Find a Stockist
To locate a stockist in your area please Contact Us with your location and product of interest.